Your skin younger and healthier!
Concentrated natural essence!

Moisturizes and protects the skin!

Eliminates acne and skin blemishes!

Increases collagen production!

Powerful anti-inflammatory and antioxidant!

Rejuvenates and lightens skin!

Rich in essential skin vitamins!
Aloe vera: A powerful plant!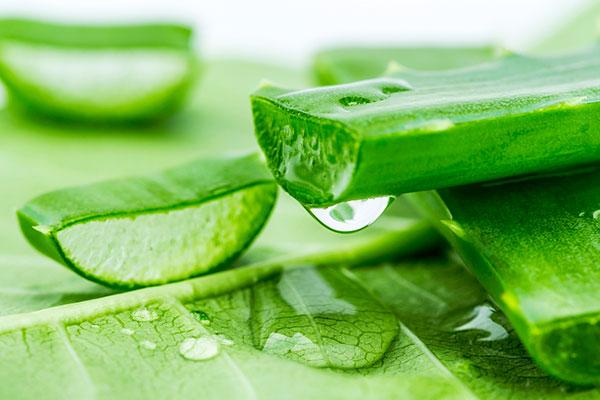 Aloe vera is very rich in nutrients: Magnesium, zinc, selenium, B vitamins, vitamin C and E!

Natural Anti Wrinkle: Aloe Vera is so incredibly moisturizing and effective that it is said to be the beauty secret used by Cleopatra in ancient Egypt!

Has healing, anti-inflammatory, soothing, antibacterial and antifungal properties!

Acts as a strong skin protector and heals acne, it also acts as a skin lightener!
Your skin younger and healthier!